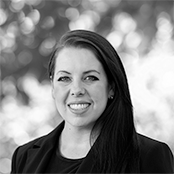 Laura Mabikafola
Executive General Manager

With 25 years in the people industry (organisational development, HR and recruitment), Laura has built her reputation in connecting talented people and identifying creative solutions to people and market challenges. Laura brings a wealth of knowledge and experience in delivering people solutions in the industrial automation and digitisation sectors.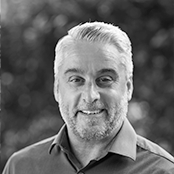 Anil Chatterjee
Senior Talent Manager, NSW

Anil brings 20 years of technology/engineering recruitment experience to the team. He specialises in the supply of high-tech engineering, IT and analytics resources in service of energy, mining, manufacturing, Fast Moving Consumer Goods (FMCG) and product development companies.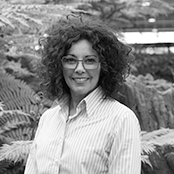 Georgia Reeks
Senior Talent Manager, SA & NT

Georgia's career in the construction, facilities management, manufacturing, transport and mining sectors enables her to source exceptional, relevant experts for her clients – at speed! Georgia offers proven stakeholder management capability, consultative and facilitation skills, along with a collaborative approach to ensuring business outcomes are realised. She has a thorough understanding of clients' broader goals, and is always on the lookout for solutions.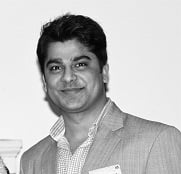 Rajeev Timilsina
Senior Talent Manager, VIC & TAS

Rajeev is an IT, energy and resources, and engineering recruitment specialist with a passion for connecting people. He believes in building long-term business relationships with clients and expert consultants. He enjoys the moment when he finds the perfect match between client and expert.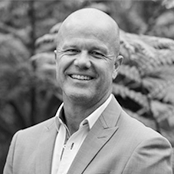 Tudor Morrow
Senior Talent Manager, QLD

Tudor is a recruitment industry professional with more than 10 years' experience within resources and infrastructure. He has worked with a wide range of clients and candidates across Australia and internationally in the mining, construction, oil and gas sectors, consistently delivering results across the organisational structure – from labour-hire through to executive management.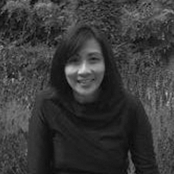 Lani Lanum
Talent Manager, WA

Lani has extensive experience in sourcing highly specialised white-collar experts for global consultancies, utilities, and within the mining sector. She enjoys building trusting relationships with expert consultants, and clients alike. She holds a Master of Science in Computing and a Master in the Science of Economics, majoring in Accountancy.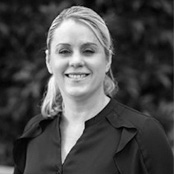 Caroline Fox
Administrator

Caroline has her eyes across every detail. She is instrumental in managing our administration and compliance and is an invaluable support to our team. Caroline takes great care of our experts and is driven by a passion to ensure timely payment for their outstanding work.